Joliet Area AEYC will award scholarships for the maximum amount of $350.00 for child care students who take CDEV courses at Joliet Junior College. These scholarships, in the form of reimbursements, are only available for those successfully completing CDEV and/or EDUC courses at Joliet Junior College. Accepted applicants will also receive a NAEYC membership for 1 year.

Applications are accepted each fiscal year beginning July 1 and are awarded in the order they are received to applicants who fully qualify until budgeted funds are exhausted.


Joliet Area AEYC's Joliet Junior College CDEV Scholarship Recipients:

Wyatt Carrescia
Rhonda Carson
Lisa Cook
Brittany Hayes
Sydney Klinger
Erin Anderson

Megan Thomas
Ebony Hayes
Cheryl Hall
Melissa Karajnia
Kelsey Filippine
Melissa Sebranek



Barbara Peterson Fellowship
The Barbara Peterson Fellowship is a scholarship of $1,000 payable after the completion of the fellowship. Recipients of the scholarship are selected by the Joliet Area AEYC Scholarship Committee and Joliet Junior College Early Childhood Center Coordinator. For more information please read the outline.
As of 2014, we have sufficient funding for two more scholarships through the Barbara Peterson Fellowship.


Barbara Peterson Fellowship Recipients: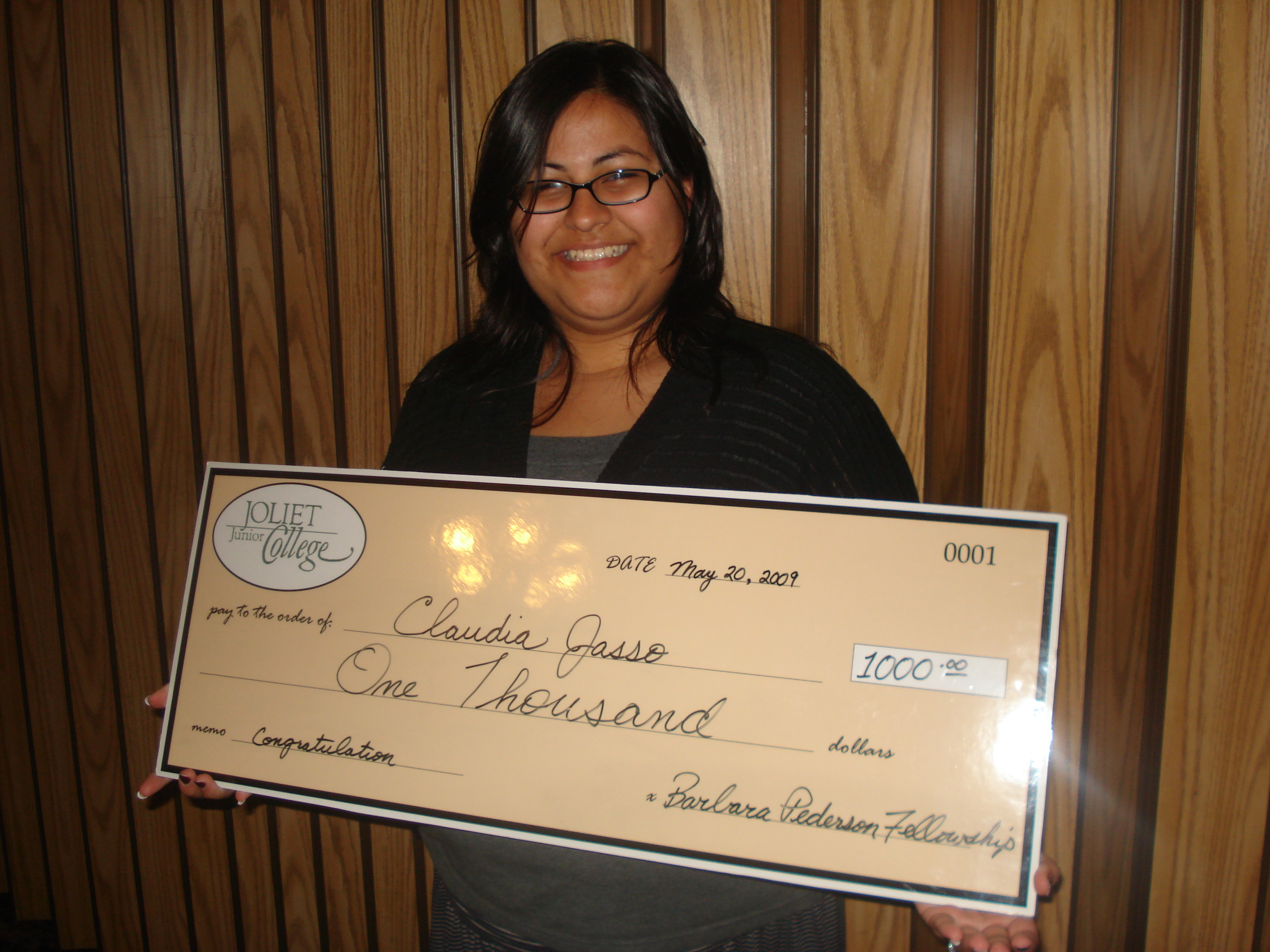 Claudia Jasso

2008-2009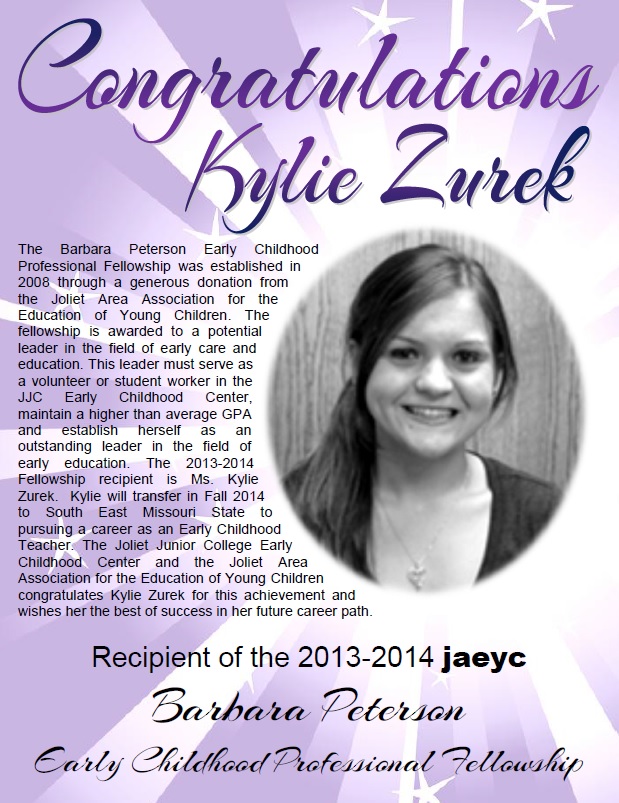 Kylie Zurek

2013-2014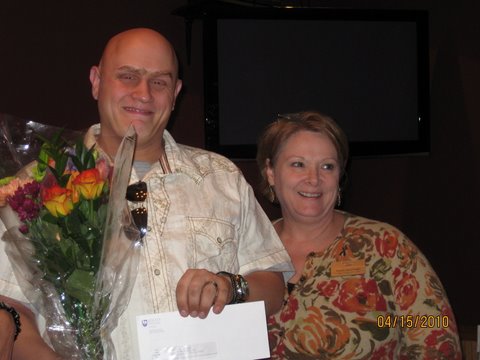 Scott Spies

2009-2010